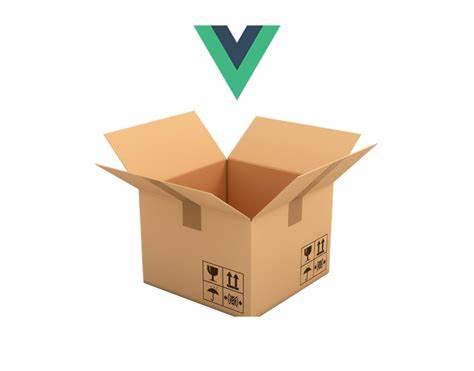 While all the buzz lately is around the Javascript build tool Vite especially in the Vue.js community, I still prefer Parcel for building my Vue.js applications. However, getting started with Vue.js and Parcel is a little tricky because most tutorials and docs focus around Vite or other more popular build tools. This article documents how to setup Parcel to build a Vue.js project. But first why would even want to use Parcel?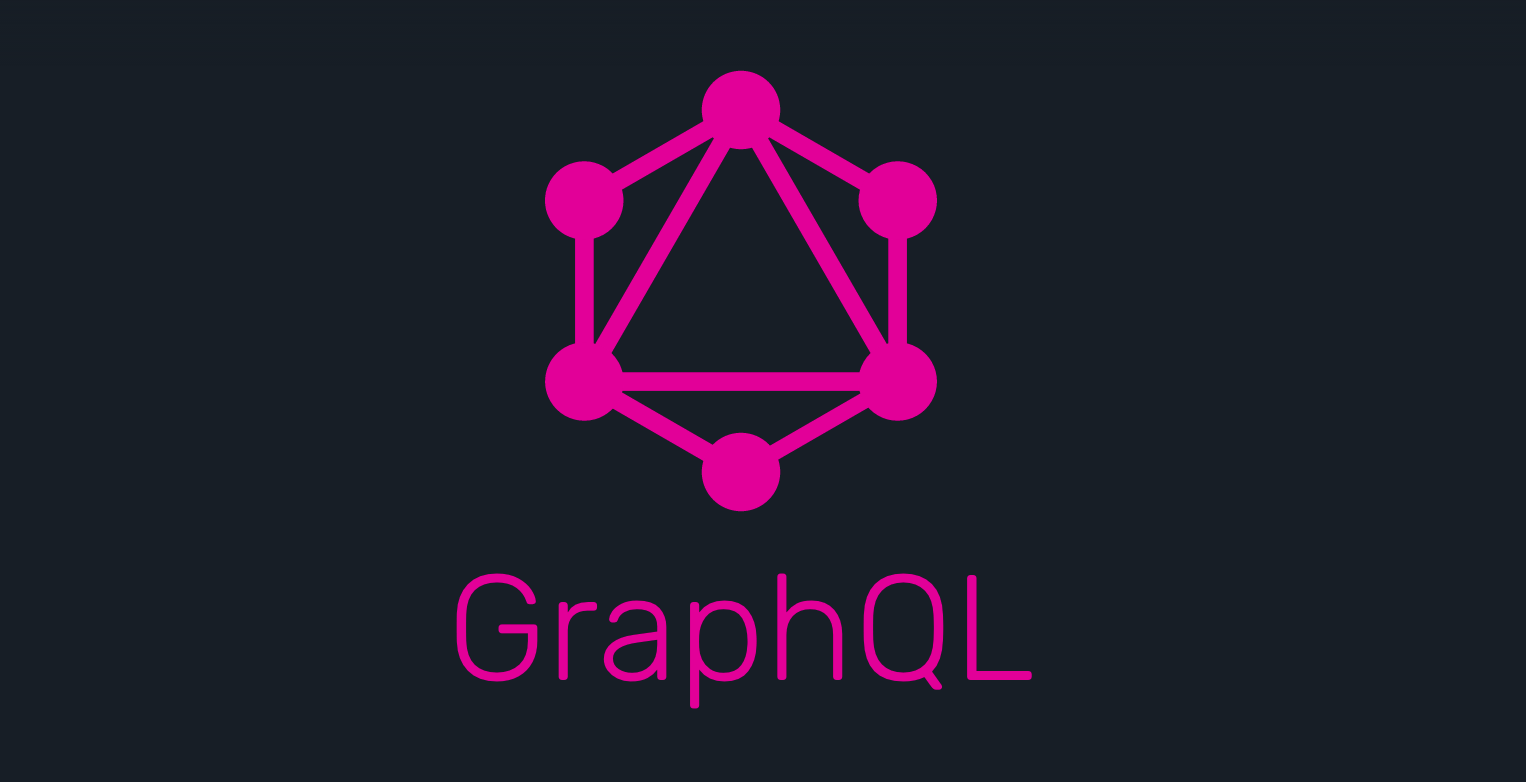 GraphQL is a newer way to create APIs that are very flexible and give users more control over how they use your API. However, with this extra control in your hands, it puts more effort on your part on how to call the GraphQL API. Unlike a REST API which you call and then receive a response determined by the API developer, with a GraphQL API, you have to develop queries to pull out information that is important to you.
Docker Compose is a great tool for development but I've never found a good example of how to use it for an ideal development workflow. Containers are immutable and thus by default are not an ideal development environment because development is fundamentally about changing things and then running the change. Most Docker Compose blogs talk about mounting your code repository as a volume which gets you around the immutability problem and mapping a port, but they don't go much past that.
Apple bought out the Dark Sky weather company in 2020. They plan on shutting down the Darky Sky API and replacing it with the new WeatherKit service. The WeatherKit service is now in beta and can be used to retrieve weather forecasts and current conditions. The Dark Sky API was extremely easy to use and provided excellent weather data. The WeatherKit API functions much the same as the Dark Sky API, however, the authorization is very different and some what more difficult.
With the pandemic live streaming services has become the default for church services. For smaller churches they may think that this tech may be out of reach because of things like cost and expertise. Thus, I've tried to come up with a cost effective way of live streaming that is easier to maintain. This blog post documents the streaming setup I've used at Church in the Wildwood. Rule 1: Do the Audio Well The first thing you want to do well is your audio.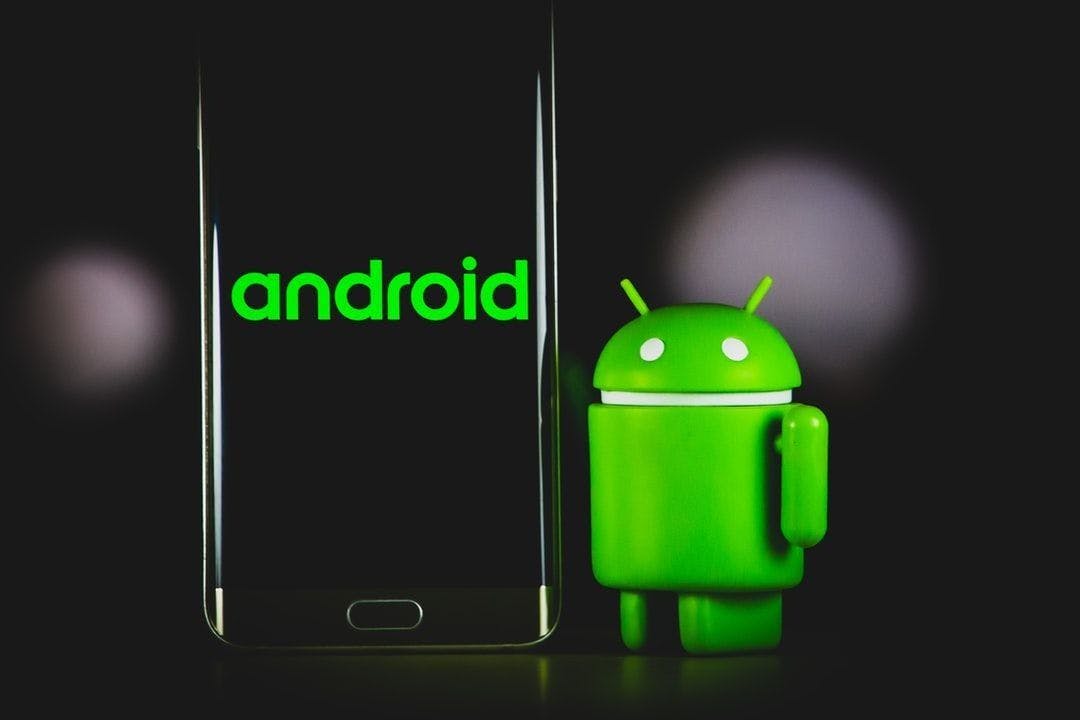 Recently I've had the goal to reduce my usage of big tech products and thus reduce the tracking and influence they have in my life. One of the biggest areas to reduce is the phone. Modern Android has all kinds of hooks so that apps and Google services can track you. And it is almost impossible for you to turn off these services and still have the ability to use everyday applications.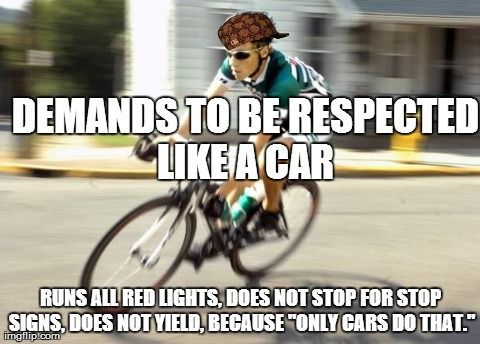 A while ago I decided to take the plunge and build my own bike. I went with a titanium frame and electronic gear shifting. Really amazing stuff! I've been tweaking things as I go along trying to both improve my speed but also make a more comfortable ride. Of all the things I've tried, even from going to a lighter frame and better gearing, the biggest bang for my buck in terms of speed has been changing tires.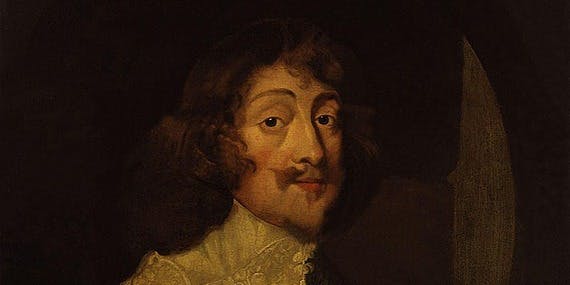 All the rage in the news lately has been the revelation that voice assistants are listening and recording many of our conversations and employees and contractors of these companies can access these recordings. And while accessing these recordings can be anonymous, happens to legitimately improve the service, and happens to a very low percentage of recordings, it still makes the most logical of us flinch. Why is that? The 1st Earl of Holland, Groom of the Stool to Charles I, until 1643 Here is a sample of some of the latest stories: